Mossfield School Uniform
Click here to go to our Uniform suppliers website
If prompted for a password, enter "moss7845"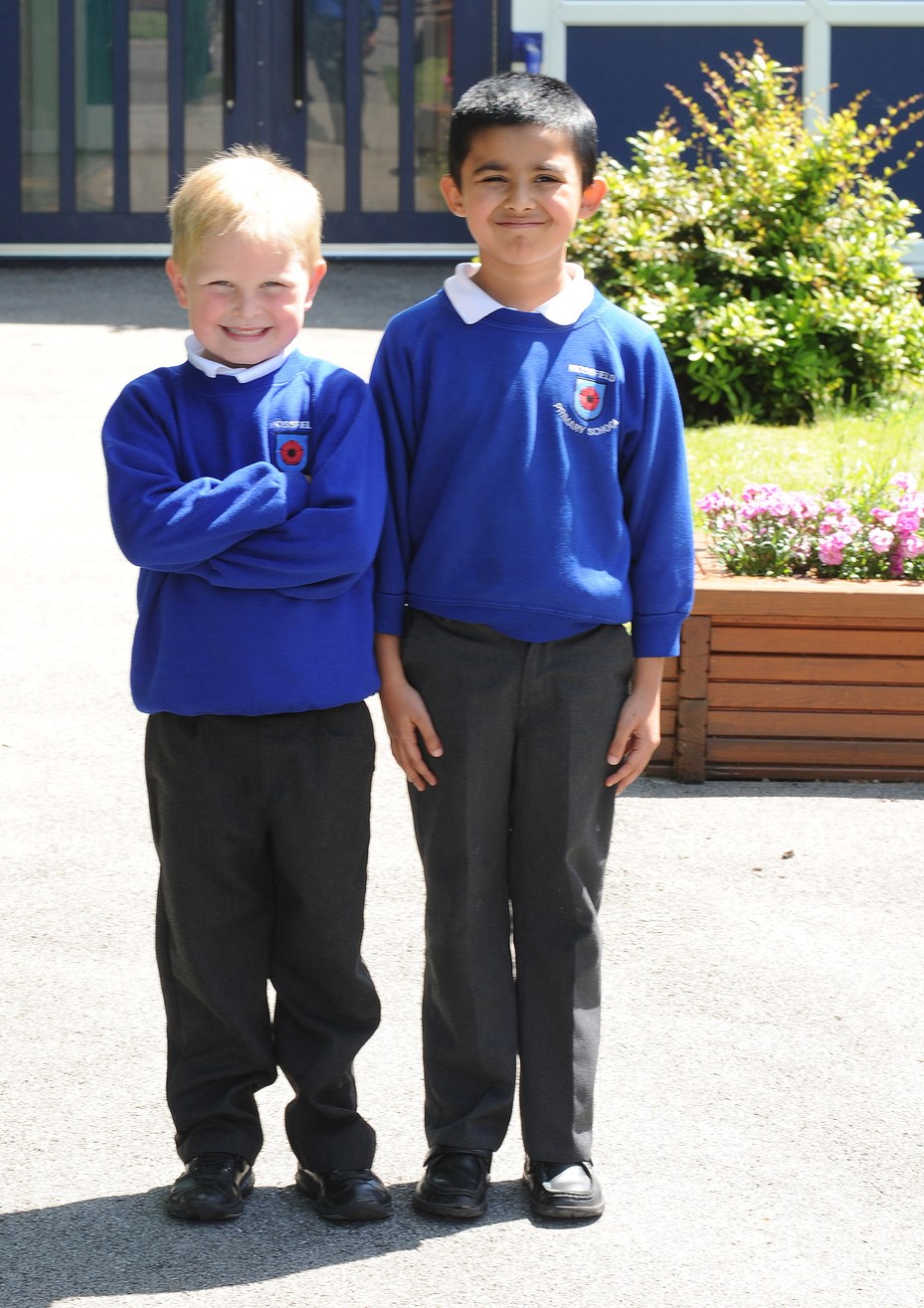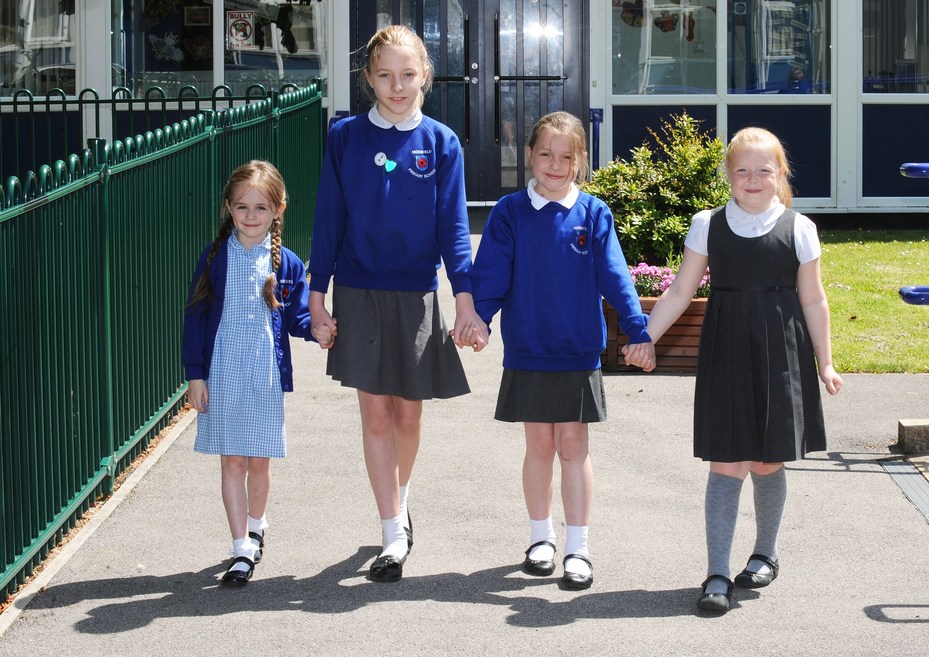 By following this link, you will be taken to our official uniform suppliers website. Here, you are able to order all items of school uniform, in all sizes. Nearly all the items (except trousers) have a school logo and name on them, and your child's name will be printed on the garment label free of charge. This really helps us to return items of lost property to their rightful owners!
Payment can be made by debit/credit card or pay pal. Delivery can either be direct to your home or other address, which will incur a delivery charge, or you may opt to have your order delivered to school, which is free of charge. We will then send your order home with your child when it is received, but this method will take longer than direct delivery to home.
We will continue to sell school sweatshirts directly from the school office, but they will be 50p more expensive if purchased directly from us, to pay for our administrative costs. The full range of garments (including sweatshirts and cardigans) is only available via the official website, and they are sold at cost - school makes no profit on these sales.
Items such as polo shirts, hats, bags, PE kit, trousers and coats may be purchased from any shop, providing they meet our uniform guidelines, in order to give parents as much choice as possible. However, I can heartily recommend our official supplier to you in terms of choice and garment quality.