An Introduction to City Year
City Year is a charity that enables young people to spend a year volunteering in schools, acting as near-peer mentors to students. It was founded in America in 1988 and since then has expanded to three countries and over 30 cities.
Over the next year they will be running a whole range of activities and events at Mossfield; from talent shows to clubs. The team are really excited about being here and about all the great things that they will be doing in school.
Meet the Team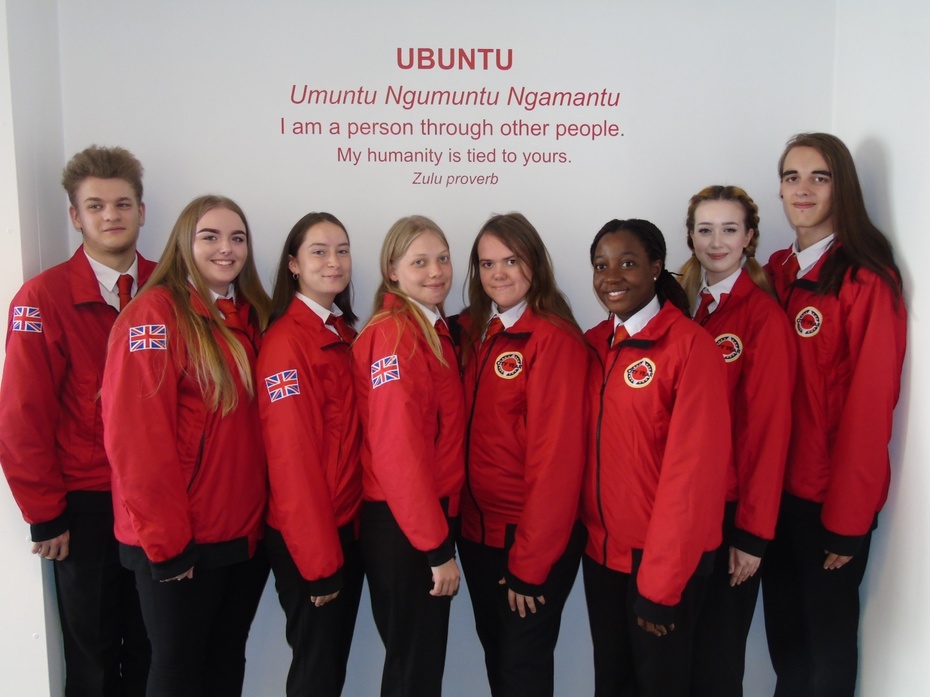 Miss Aisling


Miss Aisling joined City Year after working for another charity that worked with teenagers, she wanted to help children realise the many benefits of education from a much younger age how much it can help them. Miss Aisling is a keen reader as well as being a self confessed chocoholic.

Mr Arron


Mr Arron joined City Year after studying IT and games development at college. He is extremely passionate about inspiring the next generation and is hoping his time with City Year will help him achieve this. Mr Arrons favourite subject is Science and he is also a big fan of basketball, playing football and video games.

Miss Nicole


Miss Nicole joined City Year after completing her A-Levels where she discovered her love and passion for drama. She hopes City Year will provide her with valuable experience and her aim is to make at least one child smile every day. Miss Nicole loves to listen music, in particular High School Musical!

Miss Hannah


Miss Hannah recently graduated from University of Sheffield where she studied Korean studies with Japanese. She joined City Year as she wanted the opportunity to make a real positive change in society. Miss Hannah always has a smile on her face and her
favourite colour is pink!

Miss Catherine


Miss Catherine studied early years and childhood studies at Bolton University. She is passionate about education and believes every child deserves the same start in life. Miss Catherine enjoys history as well as singing and can even play the clarinet.

Miss Keren


Miss Keren is currently studying psychology at University and is undertaking City Year throughout her placement year. She loves working with children and would love to make a career of it one day. She is a huge fan of films and could easily spend a whole day watching film after film.

Mr Elliot


Mr Elliot studied games development at college but only realised his passion for working in education once he began volunteering at a youth centre. He joined City Year as he believes every young person deserves a good start in life and wanted to help in whatever way
he could. He is a big fan of football and is a keen Manchester United fan.

Miss Xenia


Miss Xenia studied Animal Conservation Science at the University of Cumbria and has a big passion for the outdoors and can be often found camping or hiking in her spare time. She joined City Year as she wanted to help kids gain the self-belief that anyone can achieve things if they try hard and put their mind to it.

Miss Charley


Miss Charley, originally from London, moved to Manchester for University where she recently graduated with a first class History degree and is extremely passionate about helping to inspire children to be anything they want to be. Miss Charley loves to listen to music and is a big fan of the Great British Bake Off – even attempting to copy some of their bakes!